Kids need to be taught the importance of recycling as early as possible. Once they get into the habit of recycling their waste, they will be more aware of the threat that planet is under from trash and waste thrown away by human all over the world. Recycling is the process wherein something old and useless is taken and turned into something useful. Since earth's natural resources are quickly running out, the kids need to learn how to recycle to keep the trash produced to the lowest level possible.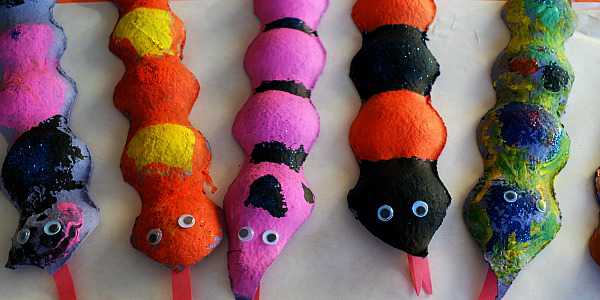 If you are looking for fun ways to make kids understand why is important, you have come to the right place.
· Save Water
Divide the kids into two different teams. Keep a container filled with water for each team at one end of the room and an empty container at the opposite end. Now give the team members small container using which they can scoop out water. Now ask them to move as much water from the filled container to their empty container without spilling any. The team which ends with having more water in their container is declared the winner of the game. This particular activity teaches kids how precious water is and why you need to be careful while using it. Don't forget to mention a few ways that they can reduce unnecessary water wastage in their lives as well.

· Recycling Plastic Bottles
Plastic bottles are one of the largest threats to the environment today. Kids can be taught to use empty bottles for different uses by this interesting game. Use a couple of empty plastic bottles and wash them thoroughly. Once they have dried well, fill them up with sand and close the lid tightly. The kids can play a game of bowling in their own backyard with these recycled bowling pins.
· Scavenger Hunt
Give the kids around 30 minutes to come up with at least ten different recyclable items from a pile of discarded items. This way kids learn discarded items can be put to use again and save the planet in the long run as well.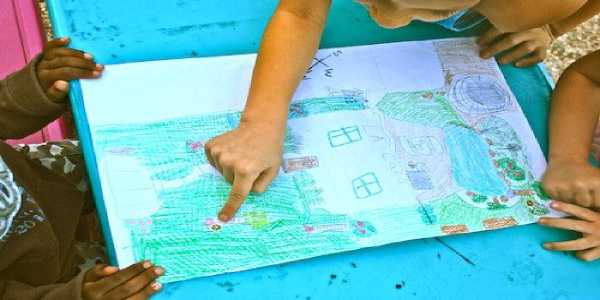 · Videos On Recycling
Set-up a video session for the kids and unleash their innovative thinking. Fashion trends can amaze anybody, latest one being the various creative techniques to reuse and transform your old saree into fabulous kids designer wear . Enlighten creative thinking in kids and they will be future trend-setters.
· Making Bags
Growing children often outgrow their t-shirts. You can teach them how to make easy DIY bags out of these discarded t-shirts. Kids can even sell these bags to raise money to help save the planet. There are several different DIY bag patterns available on the internet. You can easily find one that the kids will find appealing. At the end of the day, activities like the ones mentioned above, help create awareness among kids about the state of the planet and encourage them to try to do something about it.
Know More About : Activities That Helps To Boost Your Kids Brain Power